Dear customers,
Smlghvac as a professional HVAC accessories supplier, dedicated to providing you with high-quality HVAC equipment and accessories to meet your heating and cooling needs.

Our products cover various types of HVAC equipment and accessories, including wax thermostatic element, thermal actuator,
Smart Thermostat,base station controllervalves, hermostatic valve & pressure valve,manifold and more. Our products are of high quality and we insist on using high-quality materials and processes to ensure product stability and reliability. In addition, our products also have excellent anti-corrosion properties and durability, which can be used for a long time to bring you comfort and convenience in your life and work.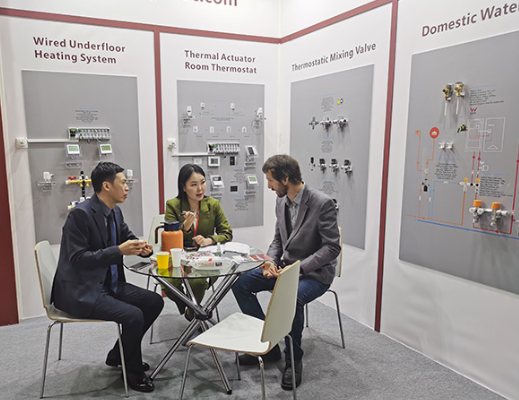 We not only provide standard products but also offer customized production based on customer needs. We have a professional technical team that can provide the best solutions to meet your special requirements. We always adhere to the principle of "quality first, customer first" and are dedicated to providing you with high-quality products and services.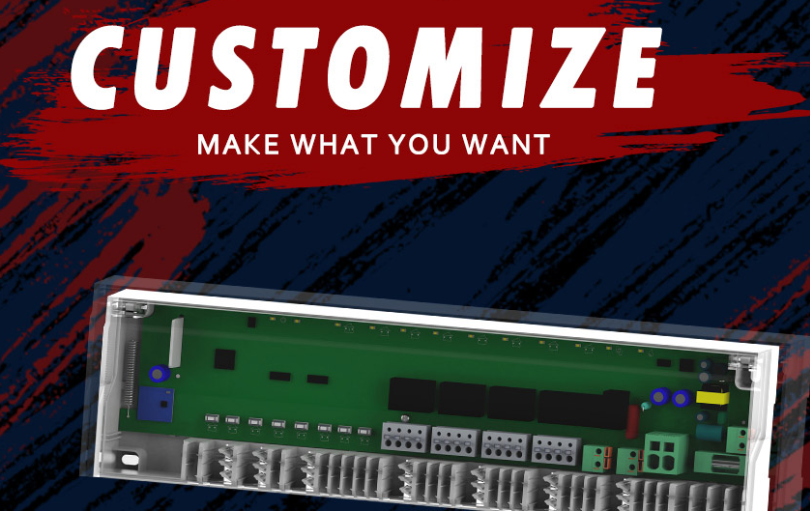 As a professional HVAC accessories supplier, we always maintain a keen insight into the market and a continuous pursuit of technology. We constantly innovate and improve product performance and quality. At the same time, we also attach great importance to customer feedback and suggestions, in order to constantly improve and enhance our products and services, providing customers with a better experience and higher satisfaction.
If you are looking for a reliable HVAC accessories supplier, we are willing to be your first choice. No matter what kind of products or services you need, we can provide you with the best solutions. Please feel free to contact us, we look forward to cooperating with you.