The electric heat actuator consists of three main parts, a temperature controller, a valve actuator and a valve. Normally the temperature controller will be installed on the wall of the building's internal wall and connected to the electric heat actuator by means of a cable. The electric heat actuator is then connected to the corresponding control point with a cable, which does not need to be too long, around 1 metre.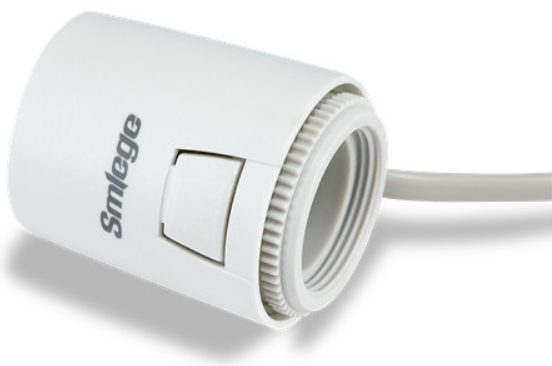 The electric thermal actuator is fixed to the valve with a nut. When the room temperature reaches the preset temperature of the thermostat, the positive thermistor in the electric thermal actuator will start to work and close the valve by heating the thermal expansion device. When the room temperature decreases, the thermostat senses the temperature change and will transmit the signal to the electric thermal actuator, which will start to cool down and open the valve. Many electric heat actuators in the current market have a power failure automatic reset function to avoid the inconvenience caused by power failure of electric heat actuators.
The role of electric heating actuators
Electric heat actuators are mainly used at the end of the heating system to regulate the indoor temperature by linking them together with a temperature control device. If the indoor area is large, two underfloor heating loops can be installed, when only one thermostat can be used in parallel with the electric heating actuator to achieve the temperature control function, which can save the user a certain amount of installation costs. Electric heating actuators have an important role to play in heating equipment, users should buy through the regular way, so that product quality can be guaranteed.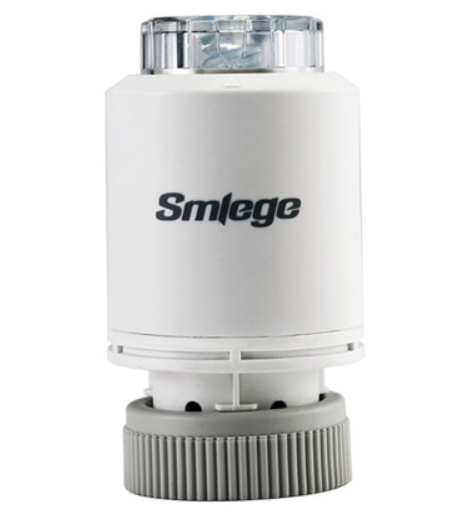 How to choose an electric heating actuator
In colder climates, residents use electric heating actuators and thermostats mainly for the purpose of saving on heating costs in districts with heat metering charges. Hot water enters the home and is ready to be turned on. The normally open actuator ensures safety of use, even if the power goes out, or if the mains is inadvertently switched off when you go out, the heating is still flowing and will not lead to frozen pipes and property damage.
In warmer climates, residents use electric heat actuators and thermostats mainly for the purpose of time-sharing heating and saving gas or electricity. Normally closed actuators ensure energy efficiency in use, while preventing the heat source from automatically igniting and wasting energy.