As a result of the escalating conflict between Russia and Ukraine, energy supplies such as natural gas and oil are tight in Europe, and their commodity prices are pushing up. Previously, spot natural gas prices in Europe have been as high as $2,500 per 1,000 cubic meters, and previously German Deputy Chancellor and Minister of Economy and Climate Protection Robert Habeck has said that Germany plans to raise its carbon tax on carbon dioxide to 55 euros per ton in 2025 from the current 25 euros per ton.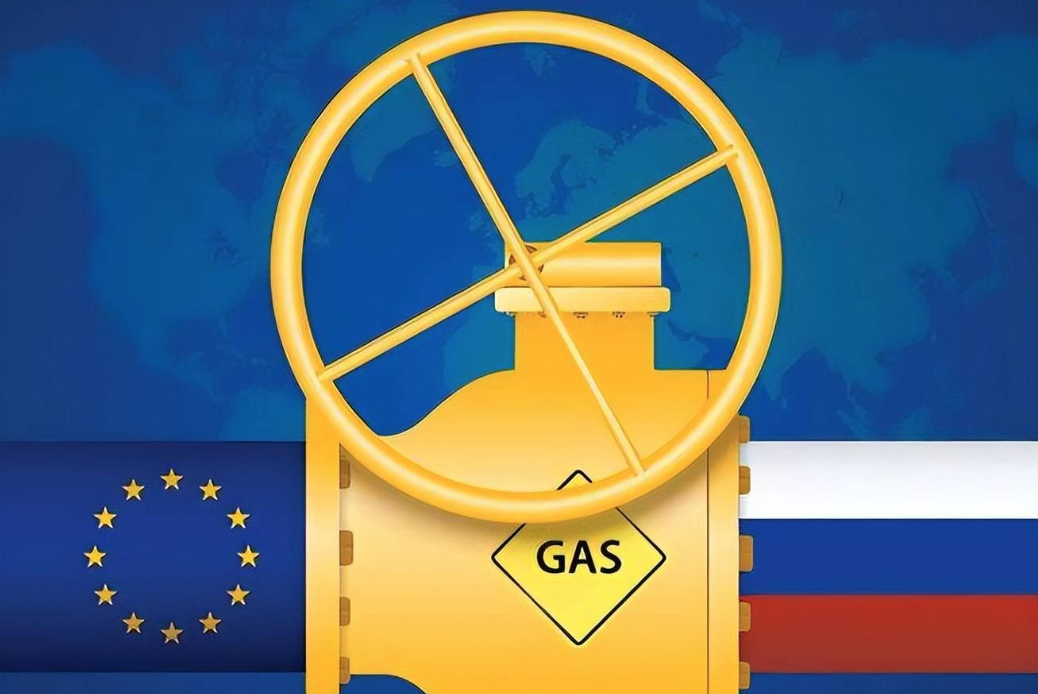 Clean energy status climbing fast amid energy crisis
At present, European countries are entering winter, and the demand for heating is huge. The energy shortage and soaring energy prices have led to tens of millions of families in Europe having "no gas" and "no gas" in winter, making it difficult to meet their immediate heating needs. If we continue to rely on non-renewable energy sources such as natural gas for heating, every winter in the future will be a bitterly cold winter that is difficult to overcome.
In view of the current situation of natural gas shortage and the future development trend, the use of clean renewable energy heating has become an inevitable choice in Europe and the world. In addition, the global climate environment is deteriorating, energy saving and emission reduction, to achieve "carbon neutral" "carbon peak", to promote the green low-carbon transition, is a necessary goal for global sustainable development.
The International Energy Agency (IEA) released the "Global Energy Sector Roadmap to Net Zero Emissions by 2050", which points out that electricity will become the main end-use energy consumption, and the Chinese government released the "Implementation Plan for Carbon Peaking in Urban and Rural Construction", which also puts forward the target of electrification of 20% of new public buildings by 2030.
Not long, natural gas, coal and other energy sources will gradually withdraw from the heating stage, electricity, wind, solar and other clean energy will take its place. This also means that gas wall-hung boilers with natural gas as the energy source will be abandoned, and heat pump floor heating with electricity as the driving energy source will become the mainstream of heating methods.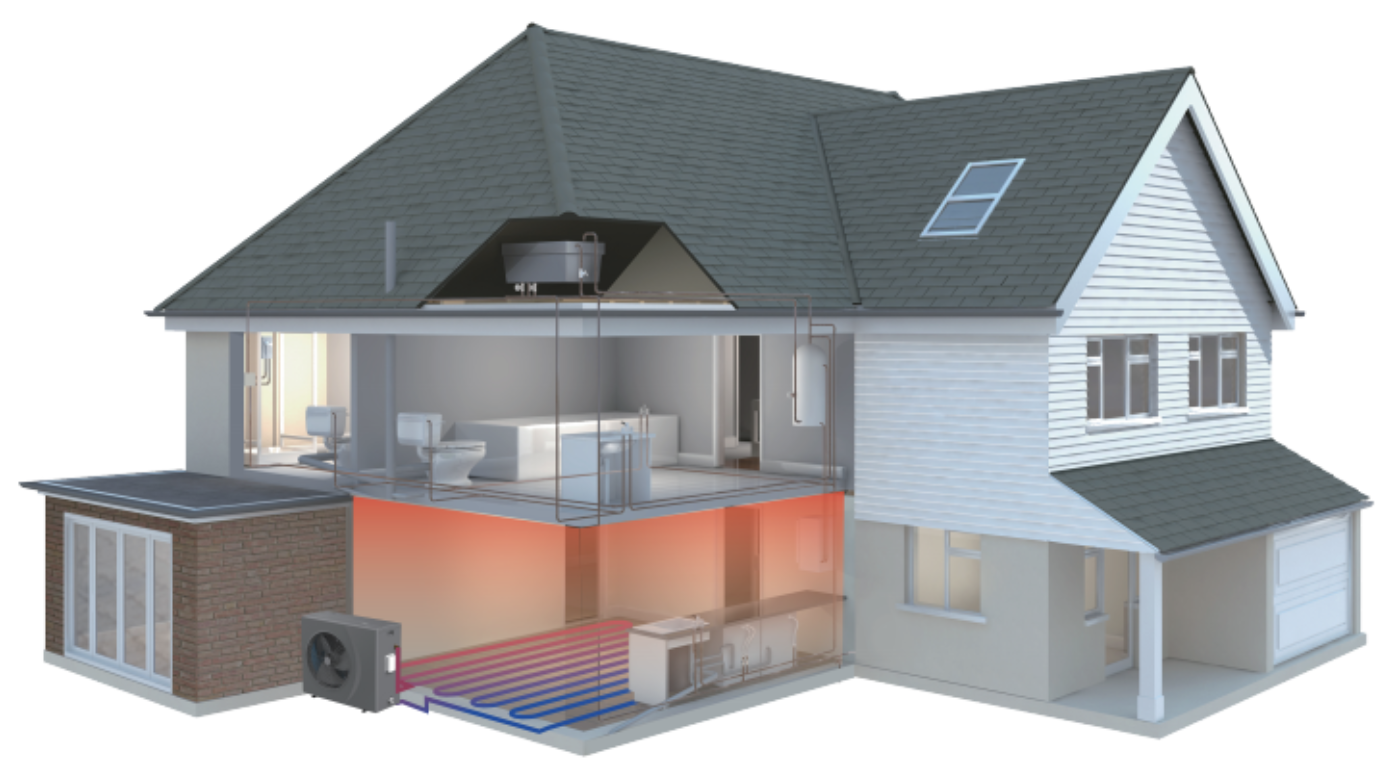 Heat pump floor heating sells well in Europe during green transition
Start from the energy structure, to green low-carbon transformation, from "fuel heat production" heating method change upgrade to "green electricity production, electric heating" heating method, help "double carbon" goal Early realization. The International Energy Agency clearly indicates that to achieve the goal of net zero emissions by 2050, more than half of the global building heating needs will be provided by cleaner, more energy-efficient heat pump floor heating machine, when the total installed capacity of heat pump floor heating machine will exceed 1.8 billion units worldwide.
Heat pump floor heating uses heat pump instead of fossil fuel, direct carbon emission is zero, in line with the development of end-use energy electrification; heat cube floor heating machine uses a small amount of electrical energy and heat in the air to drive heating, saving a lot of high energy consumption; thermal efficiency is up to 425%, while the highest gas wall-hung stove is only 107%, one floor heating machine can meet the heating needs of the whole family at low cost.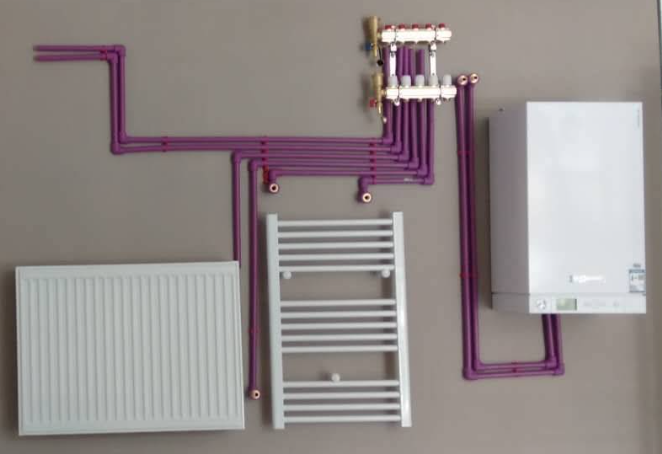 For Smlg, which has been focusing on the HVAC field, it has exported HVAC equipment such as heat pump floor heating sub-pipes to many European countries such as Germany and Norway, and won the recognition of the European market with the advantages of advanced technology and high efficiency and energy saving. At present, SMLG has more than 400 partners in more than 90 countries, contributing to the global energy efficiency innovation in HVAC.
In the future, no matter in Europe or in the global market, with the large-scale development and application of green electricity, the Heat Cube floor heating machine will enter thousands of homes and bring warmth to thousands of families.