Winter is slowly arriving in the northern hemisphere
"Freezing hands and feet will soon be the norm.
But we have a secret weapon against the cold-SMLG underfloor heating products are out in the open.
Let's start a quality winter life together!
One of the best investments in quality winter living is the installation of underfloor heating. Underfloor heating through radiant floor heating is a symbol of modern high quality living.
Without further ado, let's take a look at the SMLG underfloor heating system.
1. Underfloor heating manifold
Underfloor heating manifold is mainly divided into two parts: the manifold (top) and the water collector (bottom). The distributor is a water distribution device used to connect the water supply pipes of the heating pipes. The water collector is the water distribution device used to connect the return pipes of the heating pipes. Made of stainless steel, the patented connection technology makes construction easier and faster.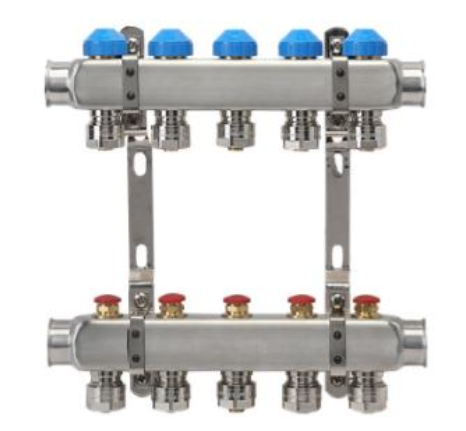 2. Temperature control actuator
The electric heating actuator, i.e. the execution of the opening and closing of the valve action, is installed on the branch of the water distributor and controlled by the thermostat in order to achieve automatic temperature control. This is achieved through the thermal expansion and contraction of the temperature-sensing element. Small volume, no noise.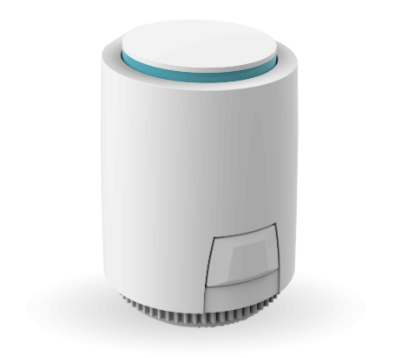 3. Thermostat
The thermostat controls the operation of the underfloor heating system by sensing the comparison between the room temperature and the set temperature. The SMLG series thermostats have manual functions, programmable functions, status memory and highly sensitive touch keys (optional WIF function and infrared remote control).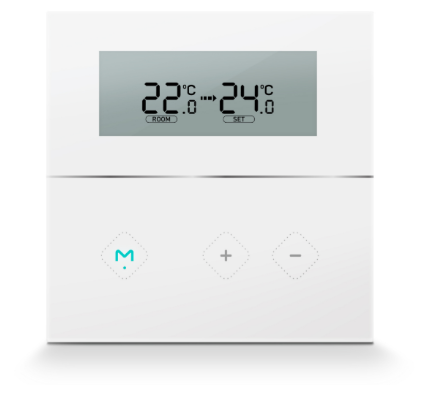 With the above equipment, the cold is what it is, I don't care.