As an HVAC supplier, we offer a wide range of HVAC products and services, including air conditioning systems, heating systems, ventilation systems, and more. Our goal is to provide customers with high-quality products and excellent services to ensure their comfort and satisfaction.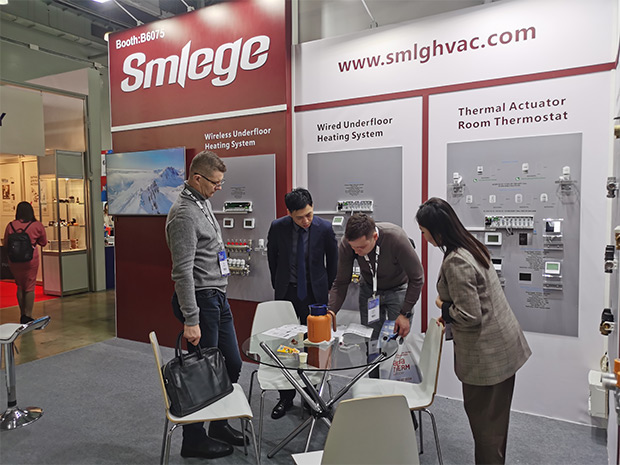 Our air conditioning systems use the most advanced technology and design to provide customers with an efficient, energy-saving, and quiet air conditioning experience. Our heating systems use a variety of heating methods, including underfloor heating, hot water heaters, gas boilers, and more, to meet the different needs of our customers. Our ventilation systems not only provide customers with fresh indoor air but also reduce indoor humidity and improve indoor air quality.
Our service team is composed of experienced engineers and technicians who can provide customers with comprehensive technical support and solutions. Our products and services can not only meet the needs of customers but also help them achieve energy savings and environmental protection goals.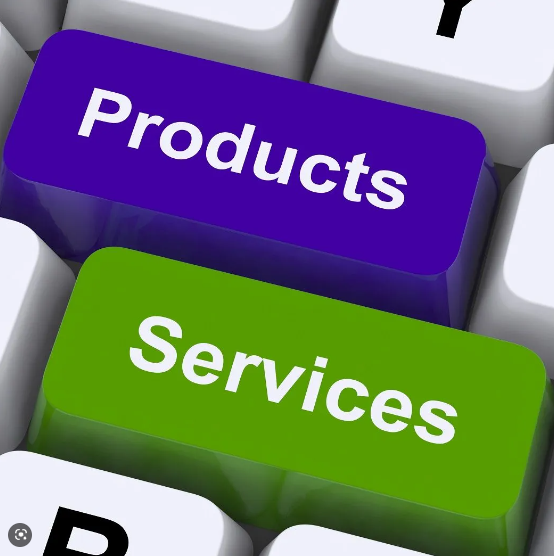 If you are considering installing or upgrading your HVAC system, we hope you will consider choosing us as your supplier. We will strive to provide you with the best products and services to meet your needs and create a more comfortable and healthier living environment for you.