In today's society, HVAC (Heating, Ventilation, and Air Conditioning) systems play a vital role in various settings. Whether it's commercial buildings, residential complexes, or industrial facilities, an effective HVAC system is crucial for maintaining a comfortable and healthy indoor environment. To ensure the smooth operation of HVAC systems, the quality and performance of various components are of utmost importance. As a company specializing in HVAC components, we not only provide basic products but also support OEM (Original Equipment Manufacturer) and ODM (Original Design Manufacturer) services, offering comprehensive solutions with short customization cycles.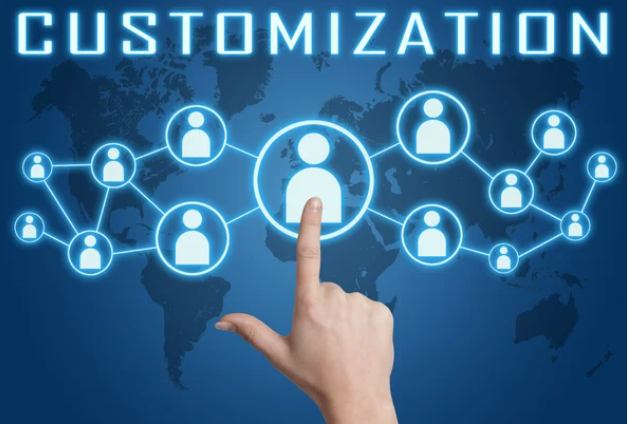 One of our core advantages lies in our customization services. We understand that each customer has unique requirements, and our goal is to provide the best possible solutions based on your specific needs. Whether you need HVAC components with specific dimensions, shapes, or materials, we can meet your demands. Through close collaboration with you, our dedicated team will ensure that the tailored products fully align with your expectations.
Furthermore, we offer OEM and ODM services to cater to the diverse needs of different customers. As an OEM supplier, we can provide products that comply with your brand identity and specifications. We will work closely with you to ensure that the product design and manufacturing processes meet your requirements, establishing trust and stability for your brand. Additionally, we offer ODM services to provide innovative design solutions. Our research and development team will collaborate closely with you, understanding your needs and delivering validated designs, allowing you to realize your product vision with minimal risk and investment.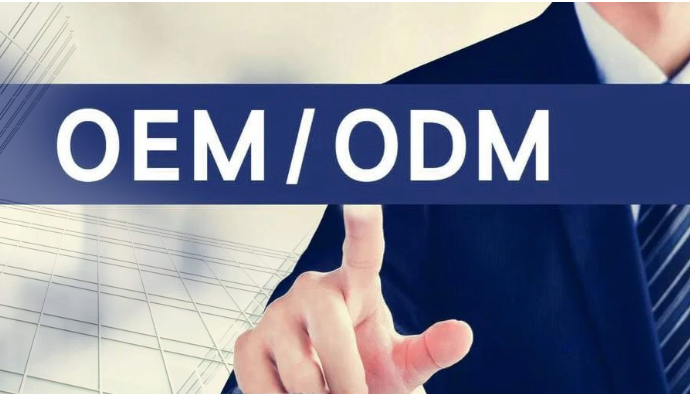 We provide a competitive advantage to our customers through short customization cycles. We recognize the importance of time for your projects. Therefore, we have optimized our production processes to ensure prompt delivery of customized HVAC components. With advanced manufacturing equipment and efficient supply chains, we can complete the entire process from design to production within a short timeframe. Regardless of the urgency of your project, we will strive to meet your requirements and deliver high-quality products on time.
Our commitment to quality is at the core of our business values. We understand that the quality of HVAC components is crucial for the reliability and performance of the system. Hence, we strictly control every aspect of the production process, from raw material procurement to product testing, to ensure that all components meet stringent quality standards. Our products undergo rigorous testing and validation to ensure their stability, durability, and exceptional performance. You can confidently choose our products to provide reliable support for your HVAC system.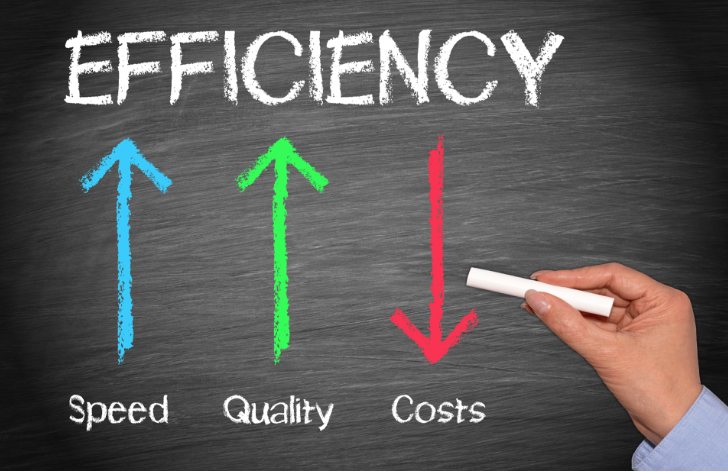 In the fast-paced business environment, we are dedicated to providing our customers with customized and efficient HVAC component solutions. Our professional team will collaborate with you to ensure that our products meet your requirements and are delivered in the shortest possible time. Whether you are looking for basic components or require special customization, we have the capability to fulfill your needs. By choosing us, you will receive high-quality products, excellent service, and a reliable partner to add value to your HVAC system. Please contact us to embark on a successful journey for your project!