As a manufacturer of HVAC accessories, we understand that our customers have unique needs and preferences when it comes to their equipment. That's why we offer customized actuator solutions that are designed to meet their specific requirements.
Our team of experienced engineers and technicians work closely with our clients to understand their needs and preferences. We use the latest technology and materials to create products that are reliable, efficient, and cost-effective. Whether our customers need electric or pneumatic actuators, spring return or non-spring return models, we can create a product that meets their specific requirements.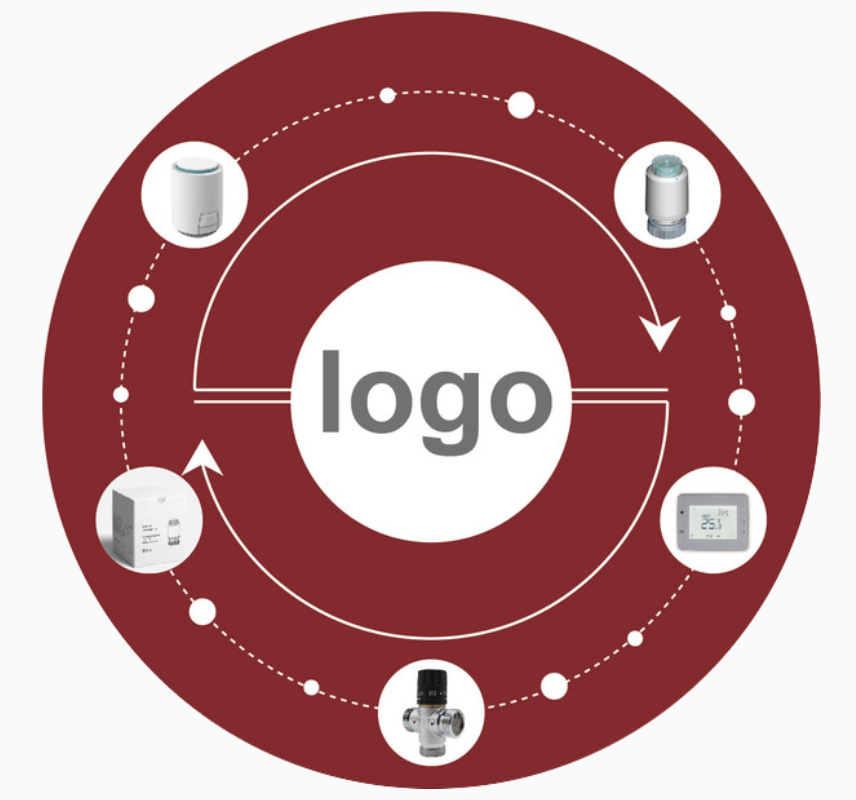 We understand that our clients may have different branding requirements and preferences. To accommodate these needs, we offer customized packaging and logo options. Our team works closely with each client to design and produce packaging and logos that meet their unique branding requirements.
At our manufacturing facility, we use the latest equipment and technology to ensure that our products are of the highest quality. We conduct rigorous testing and quality control measures at every stage of production to ensure that our products meet or exceed industry standards.
As a customer-focused company, we are committed to providing excellent service and support. Our team of experts is always available to answer any questions or concerns that you may have, and we offer comprehensive technical support and training.
Overall, our customized actuator solutions are designed to help our customers achieve their goals while maximizing their efficiency and productivity. We take pride in our ability to provide high-quality products and exceptional service, and we look forward to working with you to meet your HVAC needs.