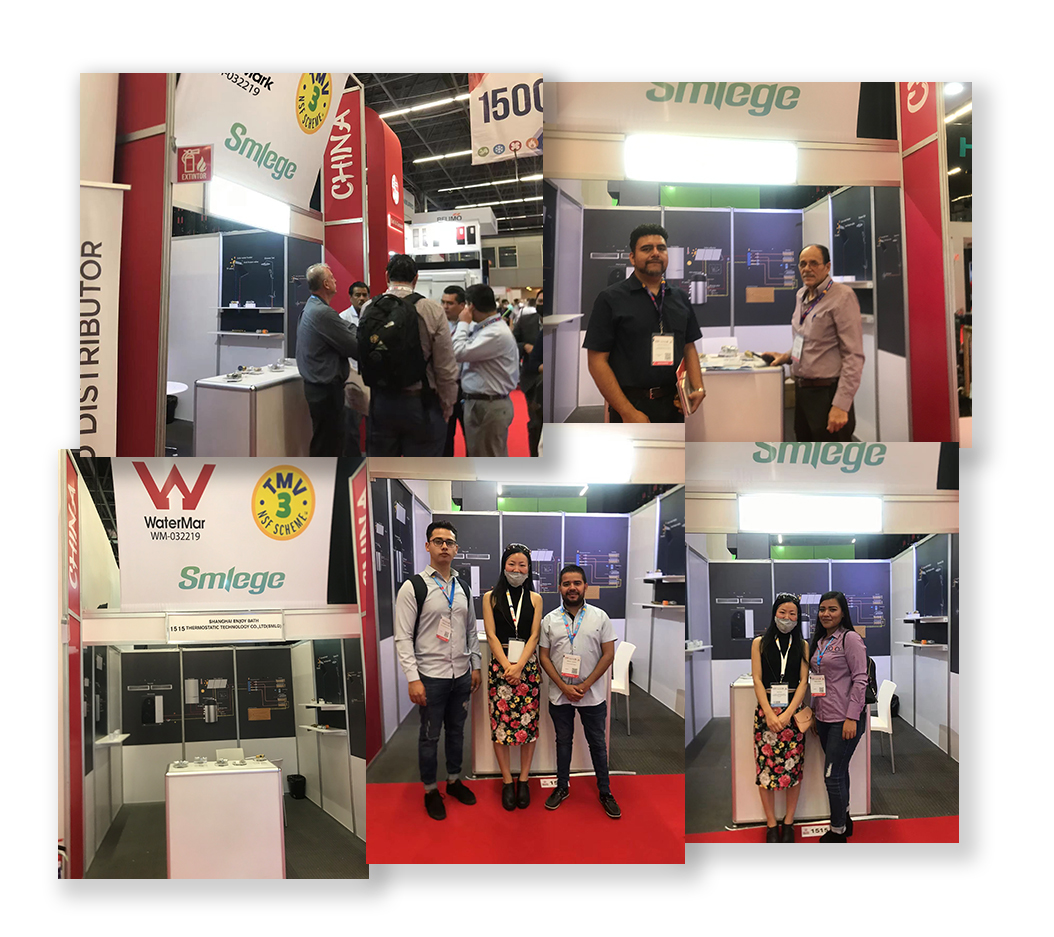 Congratulations! SMLG has finished a perfect performance today in AHR EXPO Mexico: Heating, Ventilation, Air conditioning, Bathroom, and Comfortable room system exhibition, the largest event in Latin America!
All of us had a very nice time at the exhibition from September 20 to 22, thank you to all those who came to assist or visit, sincerely wish everyone has good hunting, looking forward to cooperating with all of you.
Although it was only three days, we still got a lot: Learned more about the latest products of the HVAC system in the 2022 international market, expanded our horizons, and met many familiar or new business partners. Lots of exhibitors show great interest in the system solution SMLG displayed, at the same time, the thermostatic valve & pressure valve—our hot products were especially popular among the exhibitors.

SMLG gained a great many confidence from these achievements, walking in the way of HVAC&R with a firm attitude. SMLG, MAKES LIFE BETTER.